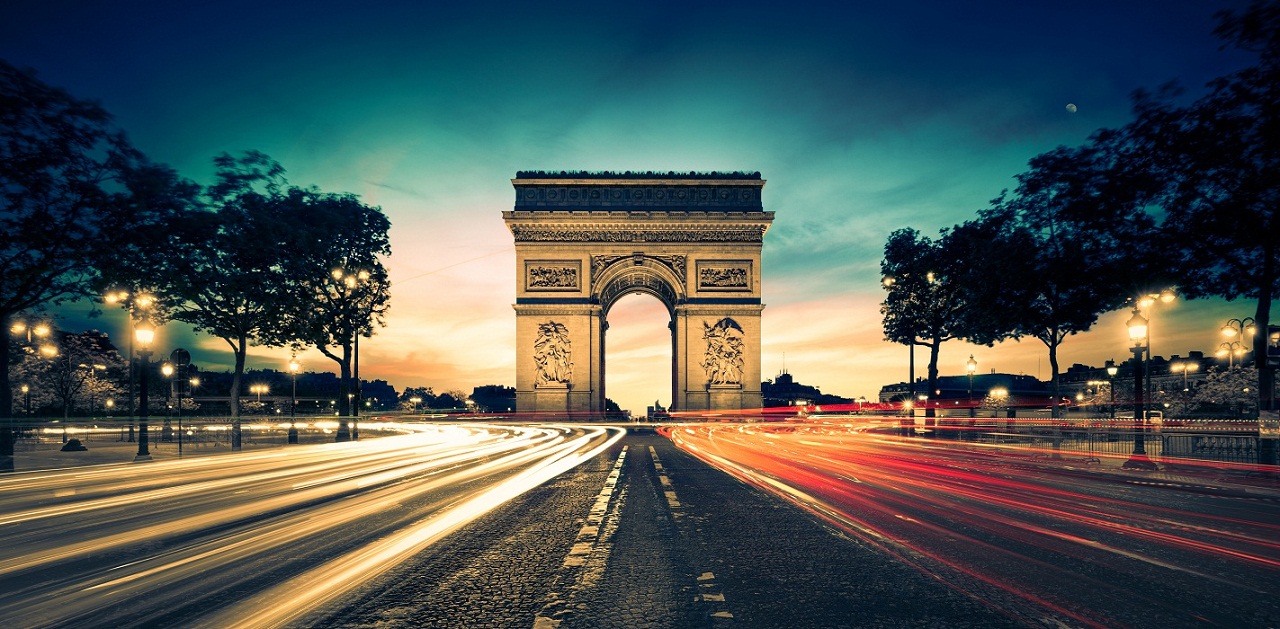 Généralistes avec des compétences pluridisciplinaires notre approche est globale et tient compte de votre situation familiale, patrimoniale et professionnelle.
Notary's office
Dubail et Audebert
53 AVENUE VICTOR HUGO
75116 PARIS
About us
Guides
Buying property Guide
Buying property is often akin ti clearing an obstacle course.What precautions should I take?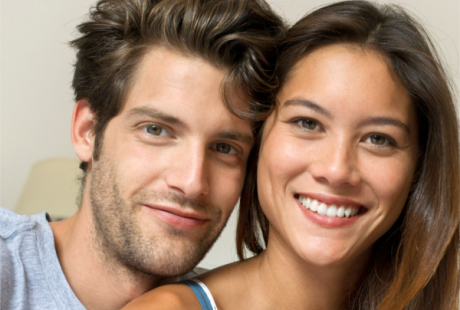 Selling property Guide
What documents should I provide?As soon I reach an agreement with the buyer, I give the notary documents pertaining to my personal situation...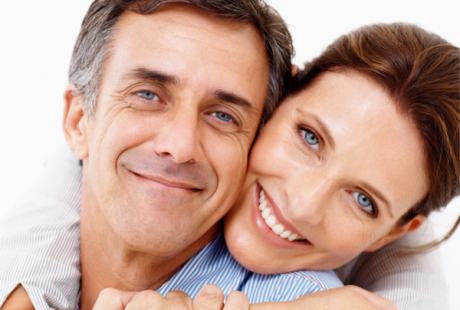 All the guides